About Us
click here to contact us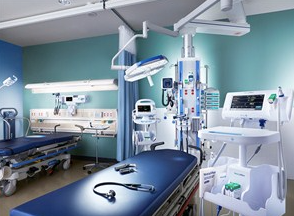 We, at BCG Medical, are passionate about patient safety. Our mission is to develop surgical products that provide a comprehensive patient positioning solution that keep surgical patients SAFE and WARM.
We see it as our top priority that our products will:
Improve patient safety and keep them warm
Improve safety to Operating Room staff
Improve the efficiency of hospital and OR staff
Help reduce cross-contamination and infection.
Meet Our Team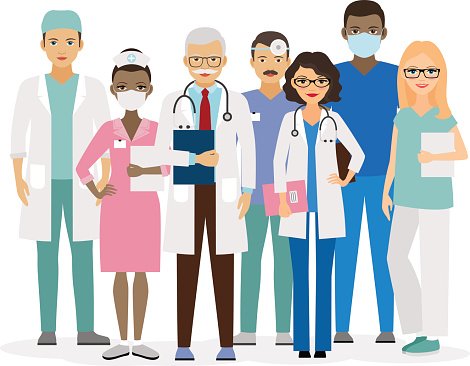 Brandon C. Giap, MD
CEO, Founder
Dr. Giap has worked as an anesthesiologist for almost 20 years. He is constantly seeking ways to make patient handling safer in the Operating Room and improve the efficiency of Operating Room staff.
Dr. Giap is a graduate of the University of Texas Medical School in Galveston, Texas. He completed his anesthesia residency training at Vanderbilt University Medical Center in Nashville, Tennessee and his fellowship in cardiac anesthesia at Emory University Hospital in Atlanta, Georgia.
Dr. Giap has previously served as Chairman of the Department of Anesthesia at Sharp Memorial Hospital in San Diego, California, and is currently the Director of the Cardiac Anesthesia Division at Sharp Memorial Hospital.
Lisa Giap
Co-Founder and Director of Operations
With a degree in Management Information Systems, Lisa also has 7 years of experience in R & D, FDA Regulatory, Sales, and Manufacturing/Inventory Management. She is responsible for the day-to-day operation of BCG Medical.